"I look out the window and I see the lights and the skyline and the people on the..."
– — Nora Ephron
Lena, Anne and Jodie did. Now your turn.
The Golden Globes were such a great night for the ladies. Smart, talented, funny, powerful; the scope of women who graced that stage was as memorable as their speeches. Lena Dunham said it in a nutshell, "This award is for every woman who felt like there wasn't a space for her." I can bet my entire wardrobe that I was not alone in looking down to myself counting all those times I've felt like I...
1 tag
Day 4
Day 4 happy thing to be happy about this 2013.  FULL freaking HOUSE. Full House, Glamour Magazine fresh outta the mail and just a cup of tea. After all, 'happiness is (can be) defined by a leisurely breakfast,' that is for certain. 
1 tag
One little space too big.
I used to have this REALLY prominent space between my two front teeth. It was "cute" to my mom and "a trademark" to my aunt. But to ME, it was my least favorite place to look in the mirror. A perfectly first attempt at a semi messy high pony and crease free eye shadow was always outdone by that parking spot. I'd imagine what it would be like to have space-free teeth....
Up up and away
She dreamed she could. So she did. She flew away and never came back. 
1 tag
"Believe in MAGIC. Allow yourself to DREAM. BIG. …..BUT don't be..."
(Bad) Day Beginnings
Her story starts where it should end. The faded walls are closing in so she just ends up leaving again. She just takes a deep breath and walks down the steps. No destination in mind, just a fancy beret and a song in her head. A coffee shop calls her name, and a gingerbread latte waits to be hugged. It's also waiting to spoil her most favorite coral skirt. She just doesn't know...
Charlie says....
"I think that if I ever have kids, and they are upset, I won't tell them that people are starving in China or anything like that because it wouldn't change the fact that they were upset. And even if somebody else has it much worse, that doesn't really change the fact that you have what you have." 
1 tag
"Maybe it's sad that these are now memories. And maybe it's not sad."
Not orange juice, Paris.
I'm many things. I'm short, I don't fit in, I hate orange juice and I should probably stay true to my self-professsed bed times. But, if there's one thing you should know it's that I pair well with Paris. You know, when I'm sitting at a cozy little cafe over-looking the Eiffel and dipping freshly baked biscotti into a cappuccino whilst writing away as a writer...
1 tag
Or else, nothing will ever happen.
"Make a little space, and get out of your own way…" Cause, you know. Nothing ever happens if you always play it safe….or if you're afraid to get dirty.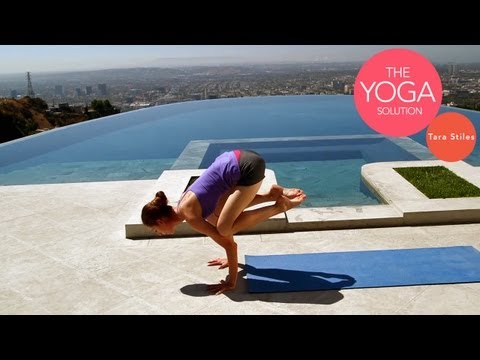 1 tag
1 tag
Sometimes, it really is the littlest things that...
Strangers smiling all happy your way.